White Glove Service
Perfect for Any Event!
With our fully portable custom, stainless steel equipment, and European-styled contoured bars, we are able to travel anywhere and service any number of guests. We further enhance this experience by offering various décor elements to either enrich the existing décor of your event, or to create an oasis within your event where guests feel like they are "escaping" for a moment to experience something unique. Our operations are always changing in the direction our creativity takes us, giving your event a unique flavour of its own.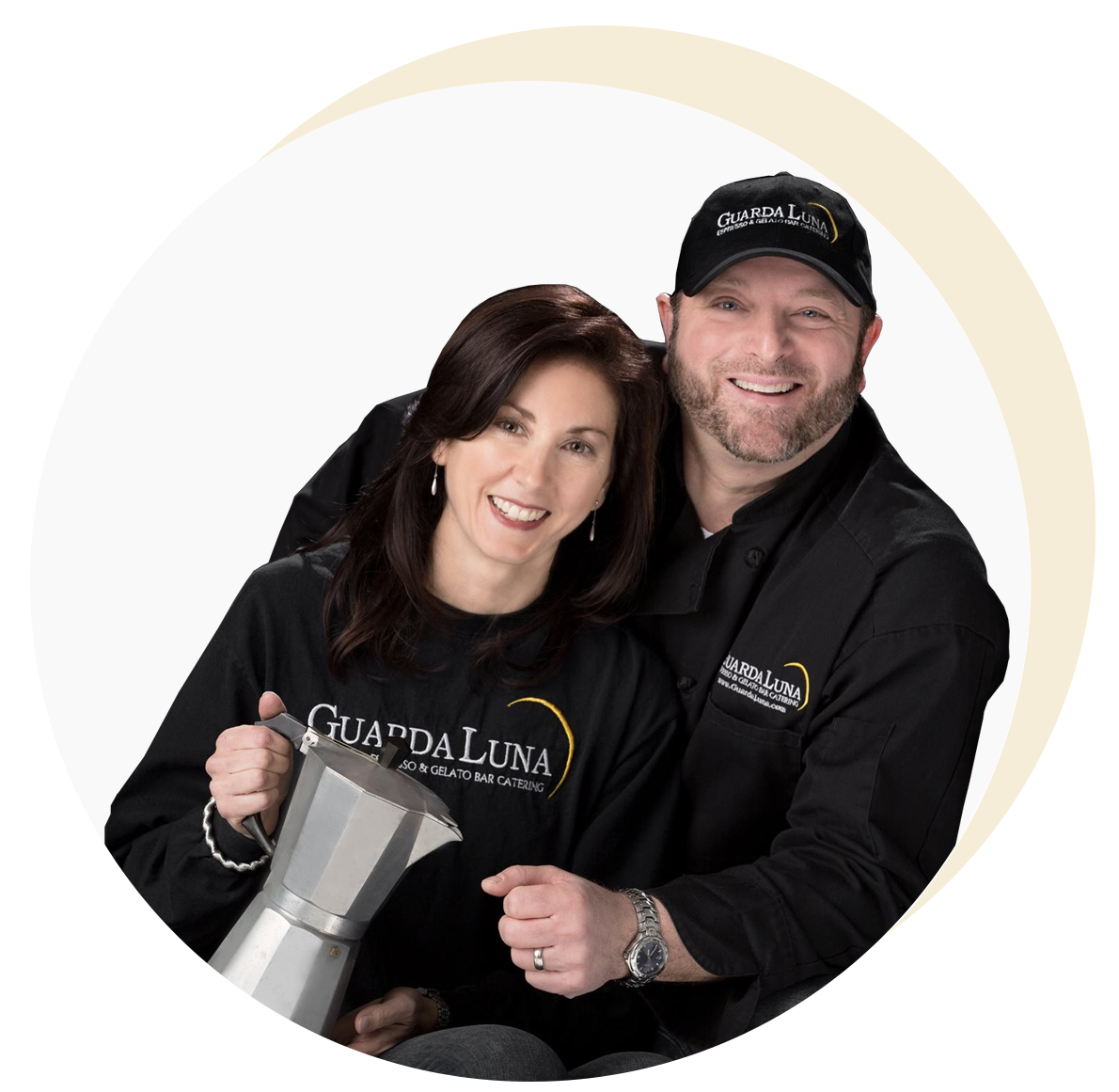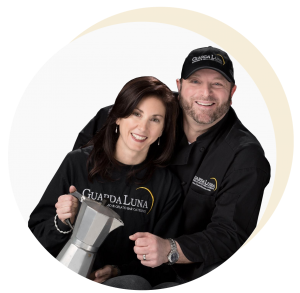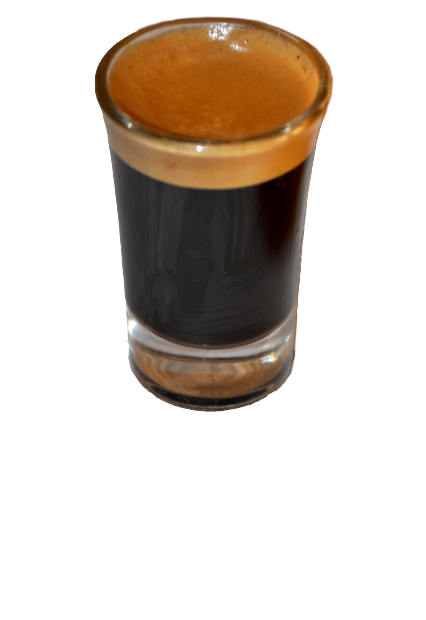 Specialty Roasted
Authentic Espresso
Our espresso is true Italian style — sweet, smooth, and full-bodied with a satisfying roast profile. All of our espresso is premium-roasted and authentic — we never use pods or powders. With over 20 years of experience with espresso and espresso equipment, we're fully versed in all things espresso!
A cool, refreshing treat that all of your guests are sure to love. We offer a vast array of flavours of gelato that you can choose from!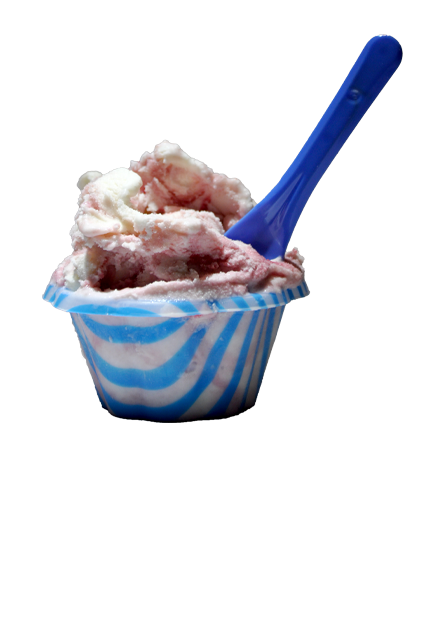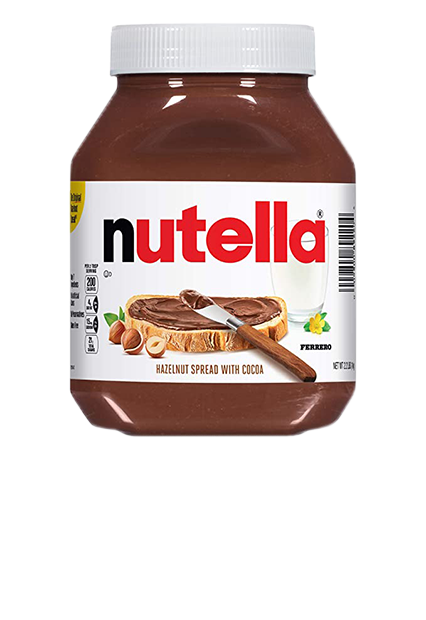 Irresistible
Nutella Spread
Our Nutella Bar is always a hit! We offer individually made, non-traditional sweets and treats that are either made with or are drizzled with Nutella.
Our delicious and refreshing Italian sodas are made with San Pellegrino Sparkling water and your choice of flavoured syrup!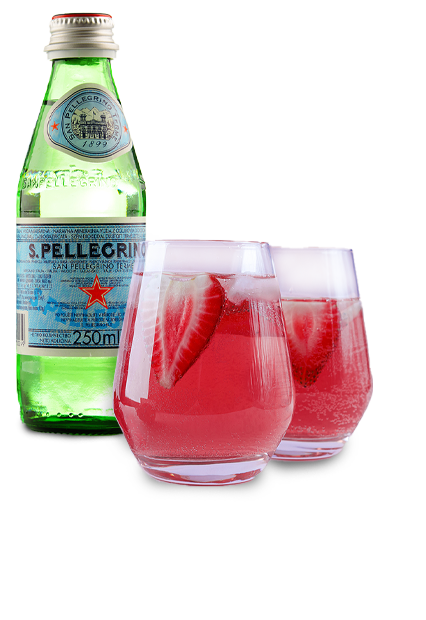 Espresso Yourself
Stylish Bars for Your Event
Our variety of unique mobile bars will add some flair to any event!
Get Started
READY TO BOOK?
Let us know what you are looking for!
FOLLOW US
@GUARDALUNA
Stay up-to-date with what's happening at Guarda Luna!