We start by merging café ambiance with social functions. We then add exceptional product – specially roasted espresso beans, all-natural syrups, gourmet artisan gelato, original Nutella spread and other products – followed by state of the art, imported Italian equipment. These elements come together to create our specialty coffees, delectable gelato, and irresistible Nutella sweets.
With our fully portable custom, stainless steel equipment, and European-styled contoured bars, we are able to travel anywhere and service any number of guests. We further enhance this experience by offering various décor elements to either enrich the existing décor of your event, or to create an oasis within your event where guests feel like they are "escaping" for a moment to experience something unique. Our operations are always changing in the direction our creativity takes us, giving your event a unique flavour of its own.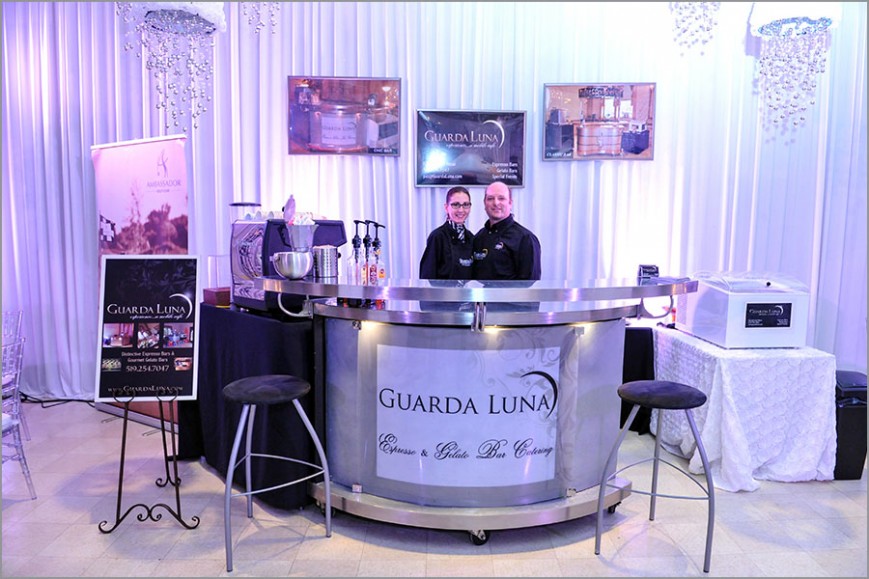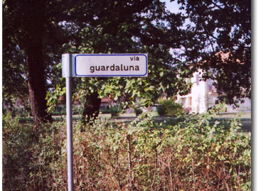 The Story
It all began in Ceprano, Italy on a small road, in a small village… it was there that I developed a passion and an appreciation for all things good. Surrounded by friends and family, I further developed my admiration and appreciation for tradition, culture and friendship. Never forgetting my roots, I return often to a place so inspirational, a place where I spent many summers appreciating the simple things in life… my beloved "via Guarda Luna".
About Pat & Lori "The Baristas"
Pat and Lori Rossi, a husband and wife team, have immersed themselves in the coffee industry and are thrilled to share their passion for all things distinctive. Their belief in serving only the finest product along with their experience in organizing events have come together to bring you Guarda Luna – your personal and mobile café.
Together they understand how important it is to create a positive impression and are dedicated to making your next event something unique and memorable by adding incomparable quality, flavour and atmosphere. Your personal café – your way.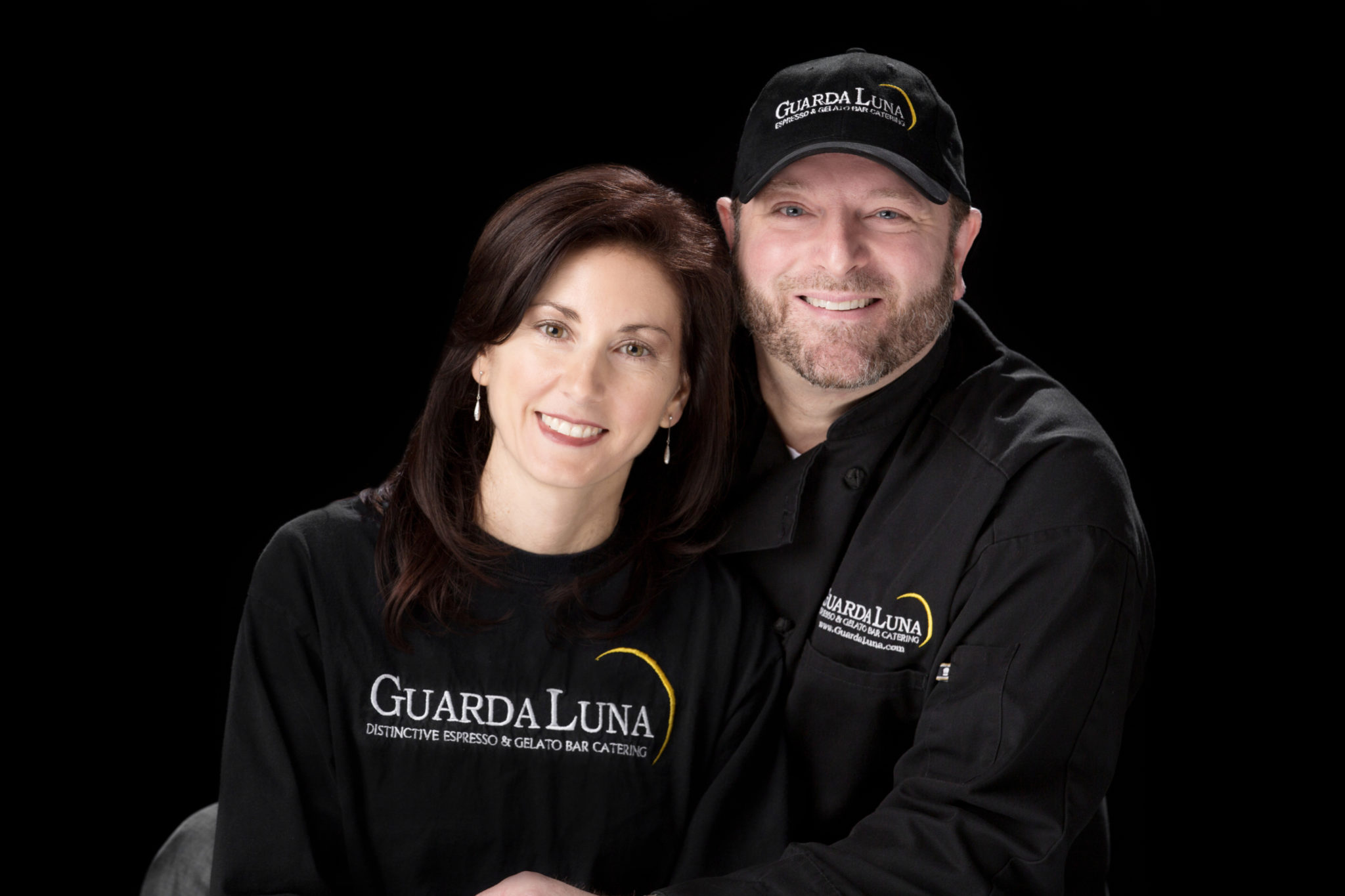 Giving Back
Guarda Luna is committed to helping local organizations achieve their goals. To date we have donated $25,000 and counting.